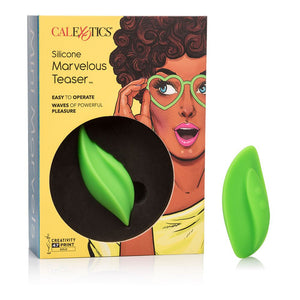 Elegantly designed for the ultimate in gratification. Revel in the luxurious feel and the pure pleasure you'll achieve.



An easy-to-use travel lock means you can go wherever you like - and take your personal pleasure right along with you.
As simple to clean as it is easy to use you'll find cleaning a snap.



No fuss no wires - this item is 100% self contained.