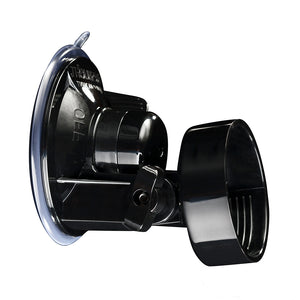 "You already use your favourite Fleshlight product in the shower so why not get a boost?"

This suction-based adjustable attachment lets you adhere your Fleshlight product securely to your shower wall for the best hands-free Fleshlight session you'll ever experience.

This rigorously tested high-quality add-on is sure to please!

More about Shower Mount
Our popular Shower Mount accessory is now compatible with our equally popular line of Flight® products. 

Shower Mount is compatible with the standard Fleshlight case in all colours but clear and is now compatible with all Flight® cases as well.

The product is not compatible with Blade Sword and Sex in a Can® products. 
Please note: This does not include the Flight Adapter however this can be sold separately. The Adapter can be threaded onto the existing product easily and then attached to the smaller end of the Flight case.